TOP
Contact Us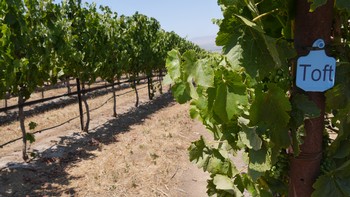 Tasting Room:
2929 Limestone Way, Suite A
Paso Robles, CA, 93446
T | (805) 550-1633
E | info@jacobtoft.com
We are open daily from 10:00 a.m. until 4:00 p.m. preferably by appointment, as our tasting room is rather quaint. Our latest seating begins at 3:30 p.m.
We are happy to accomdate larger groups in our barrel room! Please reach out to us via phone or email to schedule your tasting.
Click here to schedule a tasting.
For other inquiries, drop us a note below.